Lotus preserves and enhances the unique, historic estate of Madame Ganna Walska, cares for and improves its collections, and develops its conservation and horticulture programs, so they educate us, inspire us, and advance our understanding and appreciation of the importance of plants in our lives and in the life of the planet.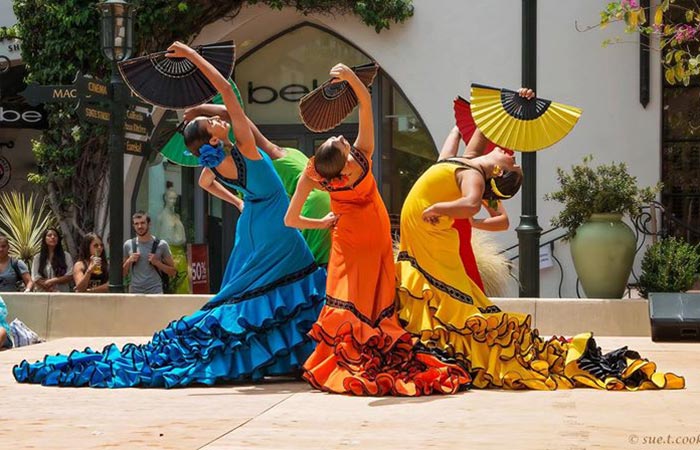 Santa Barbarans have long been proud of their city's heritage from Spanish founders and from the Spanish, Mexican and North American pioneers who first settled here and built the city. The tradition of colorful music, dance, and song together with a spirit of friendliness, hospitality and tolerance are part of this heritage which the Fiesta "Old Spanish Days In Santa Barbara" seeks to preserve and perpetuate.
The Santa Barbara Harbor has something for everyone: boat rentals, kayaks, Stand Up Paddleboards (SUPs), jet skis, a Maritime Museum, sunbathing on the beach, restaurants for breakfast, lunch and dinner, deep sea fishing, scuba diving, a water taxi, and whale watching, even an ice cream cone to enjoy in the shade. Come to the Santa Barbara Harbor and spend your day having fun!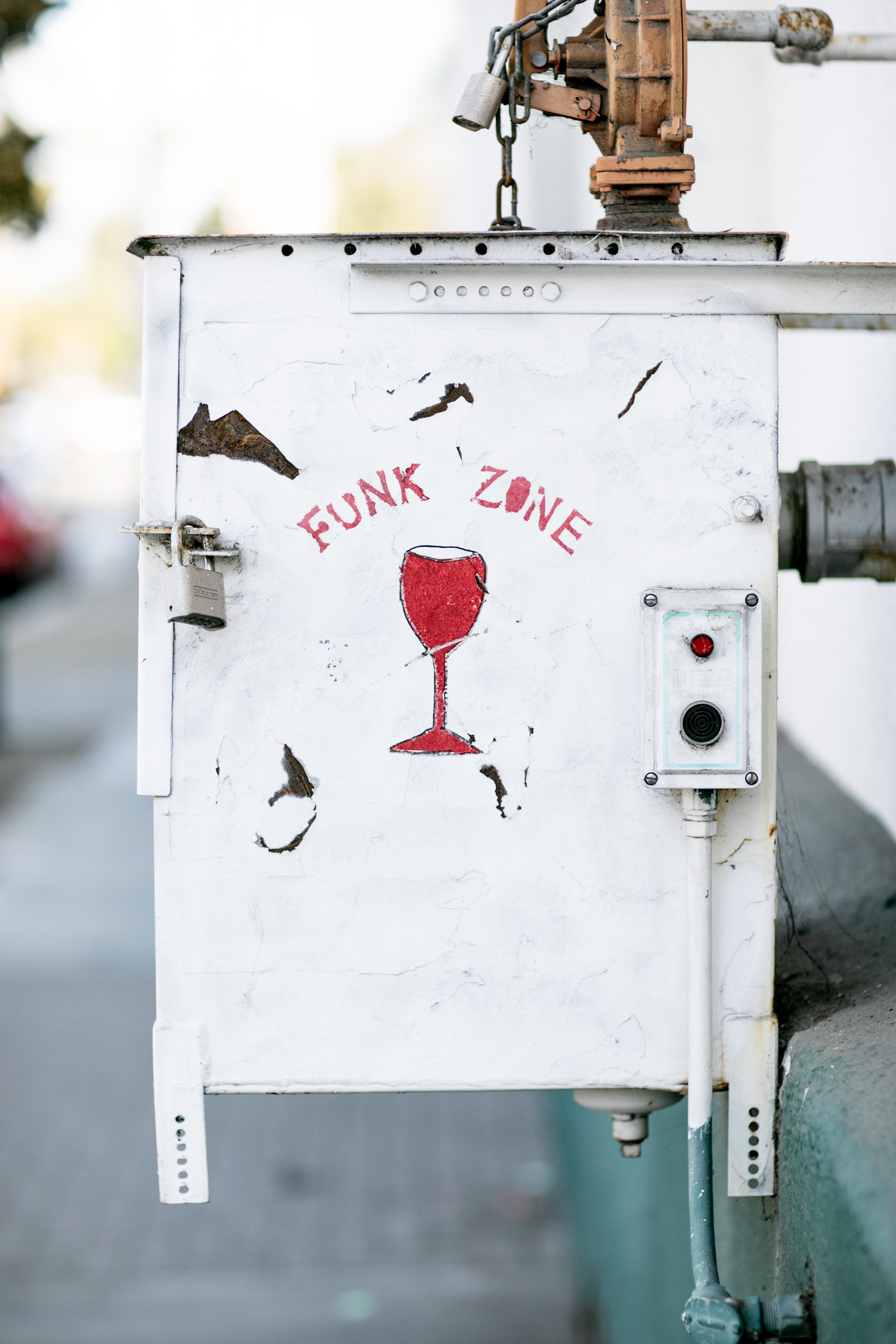 The Funk Zone is Santa Barbara's unique arts, business, and industrial district that resides between State St. and Garden St., and Montecito St. to Cabrillo Blvd. This amalgamation of historical marine structures, industrial lots, and old houses gives the zone it's face, while it's occupants that reside and work there give it the soul, supporting a mixture of creative uses.